CUSTOM SONGS
A ground breaking SONG FOR YOUR BRAND.
We got your back. 
Contact us your details and we will get back to you in a day. 
FOR MOVIE, COMMERCIAL HOT R&B , SOUL FROM LOCKSMITH.
ARE YOU A DIRECTOR/PRODUCER LOOKING TO USE HOT R&B, SOUL MUSIC IN A TV PROGRAM,
COMMERCIAL, MUSIC VIDEO OR OTHER AUDIO VISUAL CONTENT
CHECK OUT LOCKSMITH MUSIC AND DROP US A LINE
KEEP UP GREAT MUSIC!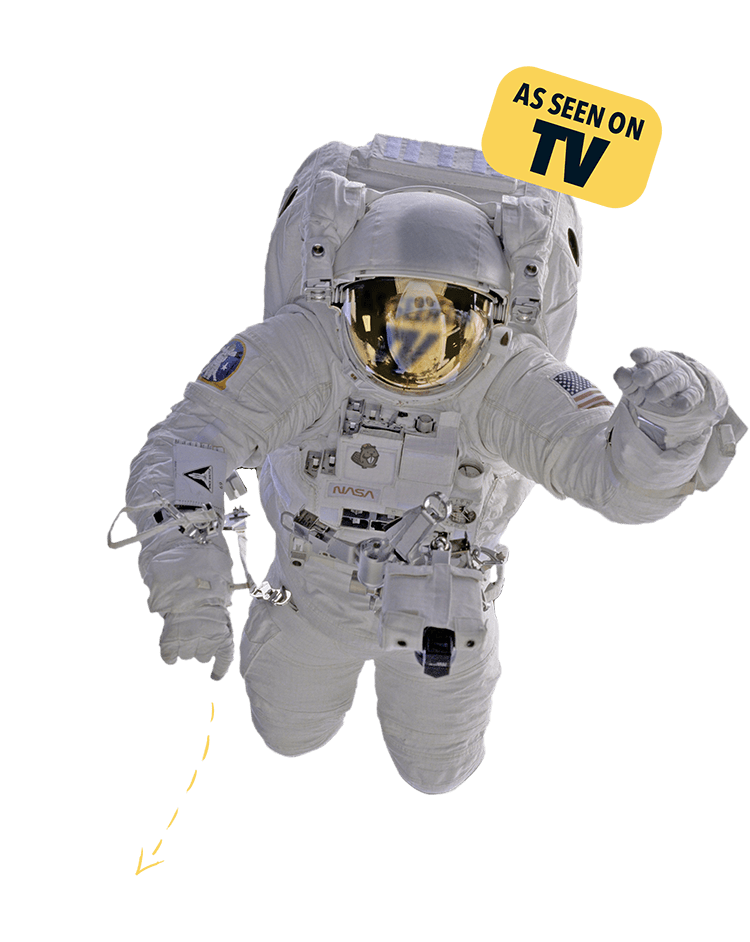 'Locksmith returns to his roots and delivers a deep urban, hip hop but soulful sound with a dynamic vocal range. It takes you into Locksmith's life. Each song has a story, a meaning, a feeling, an inspiration and a unique tune'